This is a gallery of designs I have created for Heat Dance, a fitness company incorporated with dancing routine, based in Los Angeles, CA. 
Every programs 
will display a selected artworks I have designed to fit and blend in nicely.
These logos are designed to have an old school diner looks from small stops on-the-road to well-organized restaurants to fit with the aesthetic.
It is created with an intention in mind and heavily inspired by theaters, music, cinematic, old-school, broadway elements centric.
The program requires a wide variety of country club games look, as friendly and as inviting as it gets. The use of green portrays a fresh, energetic, sophisticated of these games.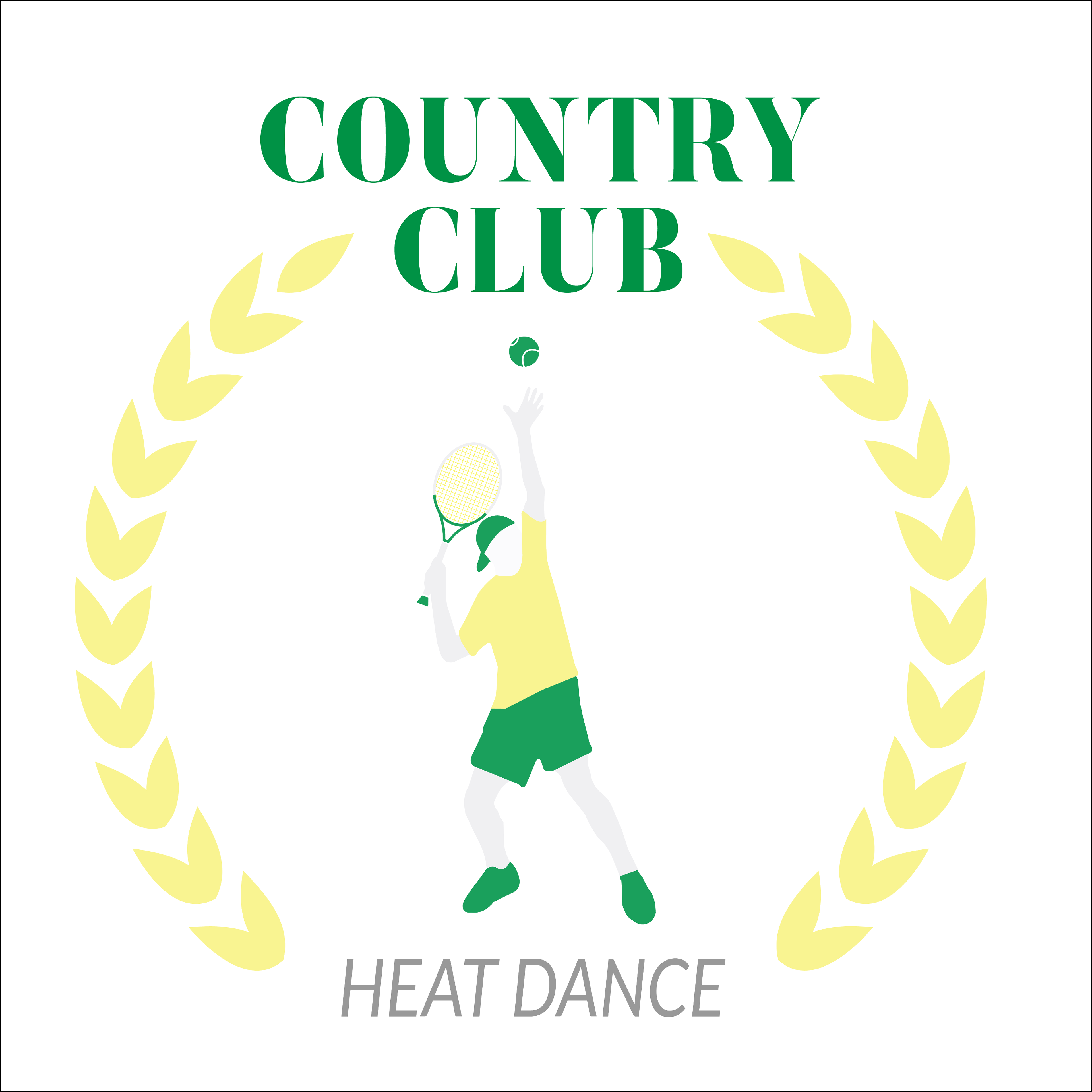 Based on the research on Latino culture, colors are essential, especially green, red, and yellow, to characterize the uniqueness of the said culture. 
During the summer of 2019, the team came up with an idea where the program was held in Malibu, with everybody in beach outfits, enjoying the company, while practicing different dancing routines. This work is an invitation to everyone who has the leisure to participate. 

​​​​​​​